03 Sep 2020
Women In Gaming: Ep.1 of 2 Part Series With The Head and Strategic Advisor Of NGB, Ms Caroline Kongwa.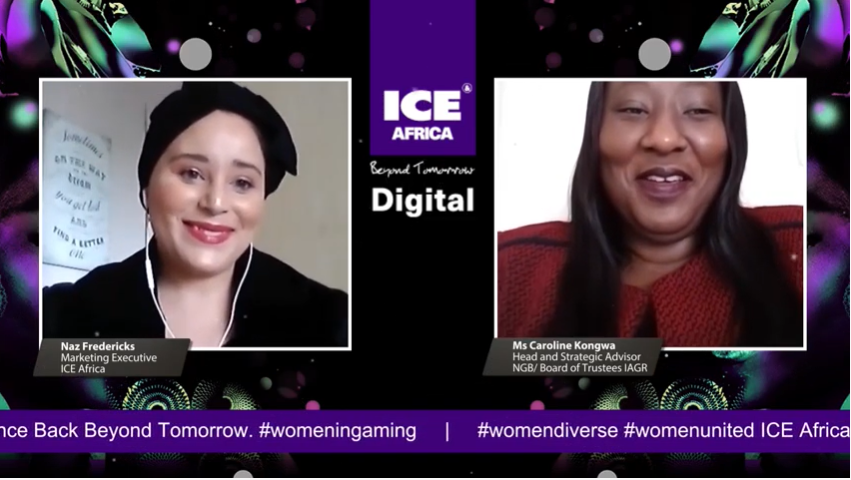 It's Time to Bounce Back Beyond Tomorrow and join us for a two-part series as we chat to the head and strategic advisor for the National Gambling Board in South Africa Miss Caroline Kongwa, who also serves on the board of trustees for IAGR.
We cover topics such as the impact of Covid-19 on the sector, the re-opening of brick and mortar operations as well thoughts around regulating online gaming in South Africa. This two part series is not to be missed as we talk about regulation in South Africa as a whole.