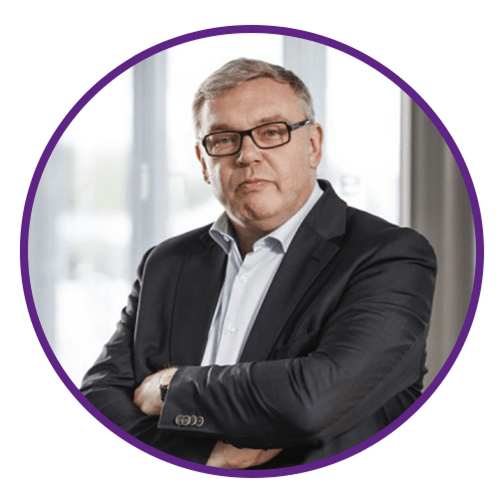 Philippe Vlaemminck
Managing Partner
,
Pharumlegal
Philippe Vlaemminck is widely regarded as a leading player in the current debate on gaming and gambling in the EU and has been involved as a Member State representative in every gambling case before the CJEU and the EFTA court (more than 40 cases).
He has an unique profile in that field, consisting of more than 30 years specialist experience and an in-depth knowledge of all EU regulatory, EU litigation and trade issues on lotteries, gambling and sport questions including IP rights and match fixing problems.
Philippe Vlaemminck represents and advises several EU Member States, their gaming regulators, EU-based lottery operators, casino operators, and various operators and/or suppliers of other games on all matters of EU law including regulatory, competition, state aid and the GDPR.
Over the past years this has included e.g.:
Advice on state aid and competition law matters
Strategic advice on the Digital Single Market
Advice on possible future implications of Brexit for the gambling sector
Assistance with General Data Protection Regulation (GDPR) compliance
Legal advice on actions against illegal gambling operators
Philippe Vlaemminck has also a considerable litigation experience in EU law (regulatory and litigation), trade law (WTO and anti-dumping), sport law and e-commerce sector and was among the first private lawyers who were granted the right to appear in a WTO dispute settlement hearing (EU-bananas – AB).
Philippe Vlaemminck was awarded i.e. Public Gaming World Lottery Hall of Fame Award 2015 and the IMGL President Cup 2010.