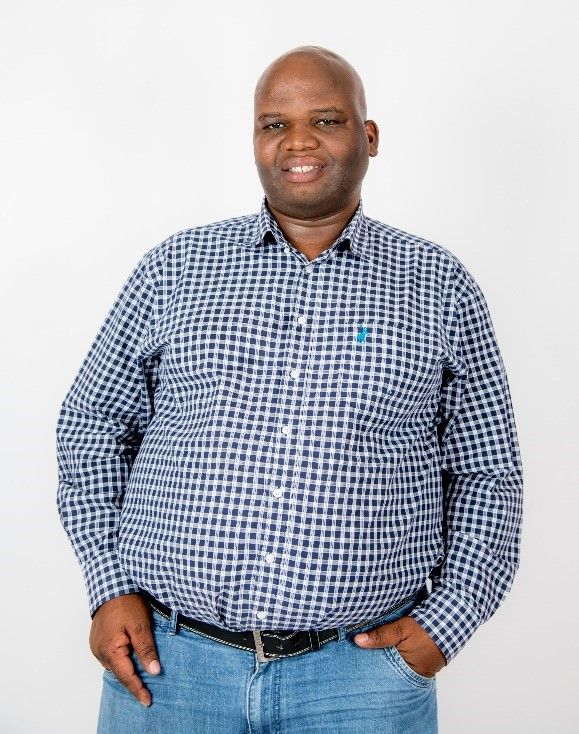 Nkoatse Mashamaite
Director
,
DTI - Gambling Law and Policy
Mr Nkoatse Mashamaite
Director: Gambling Law and Policy
Holds a Bachelor of Laws degree from Wits University and an admitted attorney. Has been employed by the Department of Trade Industry and Competition since 2009 within the Regulatory Policy and Legislation Unit and a Senior Manager since 2014. My responsibilities ranged from developing policy and legislation on Liquor, Lotteries, Credit and Gambling legislation. Now his work is only focussed on Gambling Law and Policy. In my time at the Department of Trade, Industry and Competition I have overseen the development of the lotteries policy and the passing of the Lotteries Amendment Act of 2013. I have overseen the National Gambling Policy of 2016 and gone through the National Gambling Amendment Bill which is currently debated in Parliament.