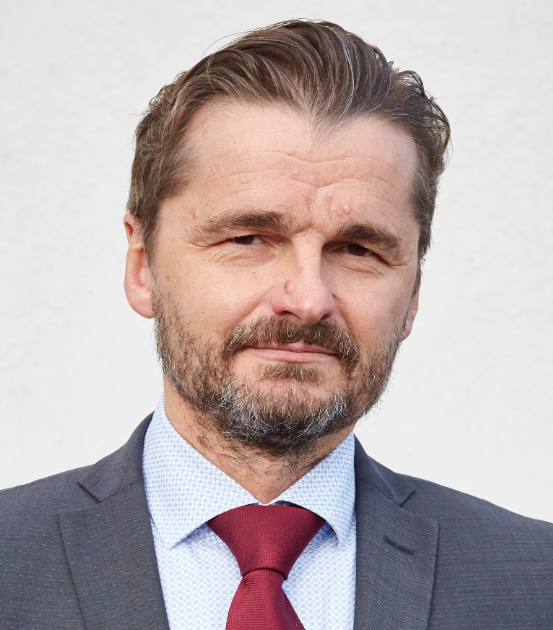 Hermann Pamminger
Secretary General
,
European Casino Association
Hermann Pamminger has 28 years experience in the international casino industry. He joined Casinos Austria International in 1991 and was appointed to his current position as Head of Corporate Social Responsibility for Casinos Austria and Austrian Lotteries in 2013. Based at the company's headquarters in Vienna, Austria, his areas of responsibility include CSR, European Affairs and Tourism Policies. He is also an Assistant to a member of Casinos Austria's Executive Board. Hermann has been Press Coordinator for the European Casino Association (ECA) since 2007 and is a regular speaker at international gaming industry events. He is a trained systemic coach and holds Masters Degrees in Business Administration (University of Linz) and Knowledge Management (Danube University Krems).
Now Secretary-General of the European Casino Association.