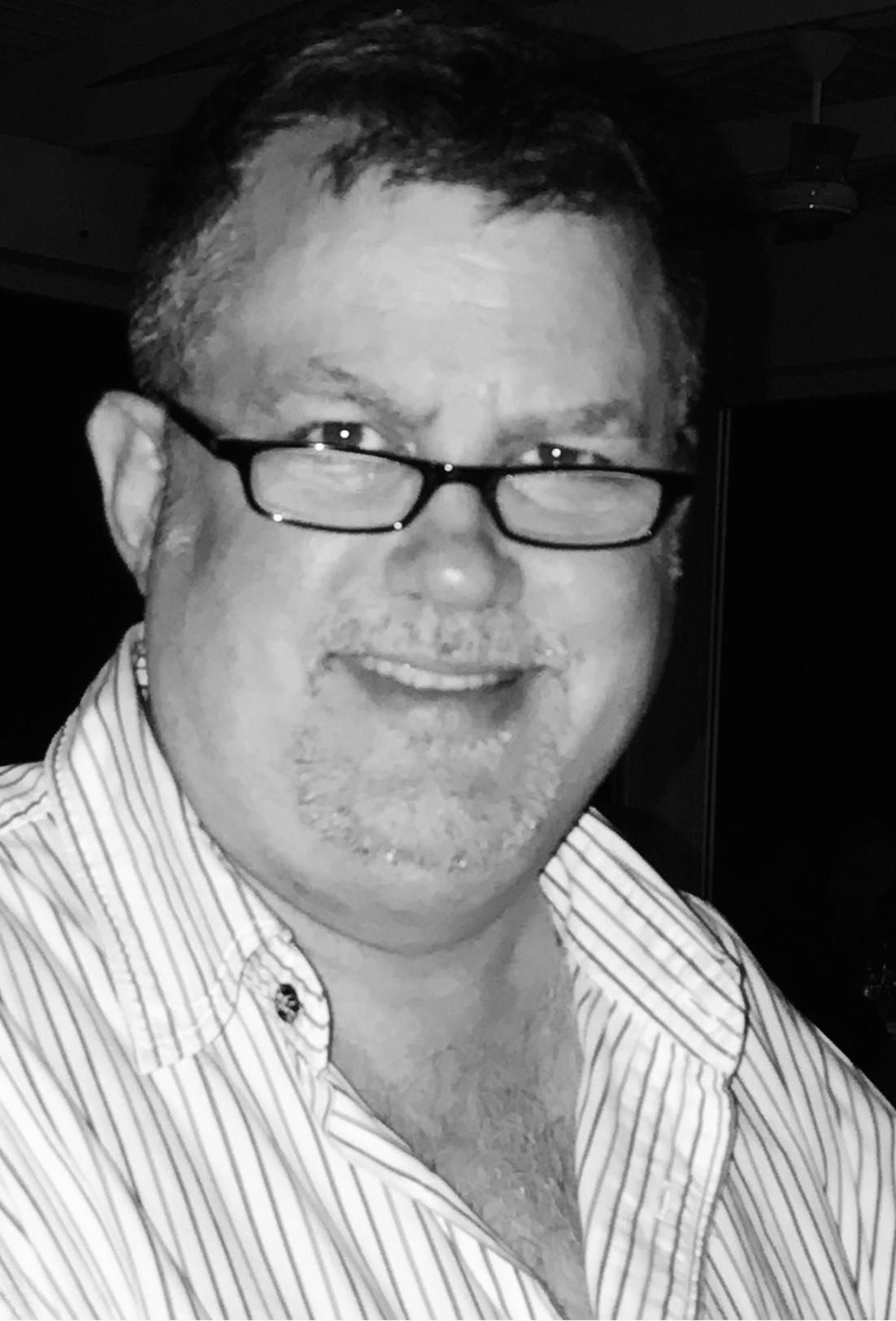 Dolan Beuthin
CEO and Co-Founder
,
BetMonsta
I have a lifelong passion for the gaming industry which began as a betting clerk on the race course in South Africa for my friend's father. So, began a 40-year journey which has borne witness to many changes in this exciting industry. By far the biggest change in our industry has all been brought about by the IT age.

I have a proven track record in merging three worlds vital to the sports-betting & gaming industry - Betting, IT and Management. I have extensive betting experience from nearly 40 years in the gaming industry, as an employee, consultant and owner.

As an owner / CEO / developer, I understand management, marketing and best business practices. Most importantly, I have a wide understanding of the synergy required in our industry in order to merge online, retail & software assets. I have been hands-on throughout the entire process of design, development and implementation of extremely specialised Africa centric software for BestBet360. I am the promoter of BestBest360 and PlayKwik, being an aggregation of various African sports betting businesses.

I have had expansive dealings assisting SARS (South African Revenue Services) in understanding the tax and regulatory issues regarding the modus operandi of the iGaming Industry.

As a first mover in the African market, I understand the complexities of launching betting products in emerging markets and have first-hand experience in navigating complex financial and regulatory requirements and logistical challenges to create a successful business. I have invaluable insight into working in various cultures beyond the borders of South Africa. I understand the intricacies of local strategy and execution. This has allowed me to create a network of valuable contacts.

I have been licensed with multiple Gambling Boards in regulated jurisdictions as the proprietor of various businesses in the Gambling space. At present my most exciting venture is as co-developer of BestBet360 - ground breaking Africa centric software for the dynamic sports betting industry.

I have the network, capability and experience to launch and operate compliant and industry leading businesses on the African continent.
Now CEO and Co-Founder of BetMonsta.

Passion; Purpose; Principles