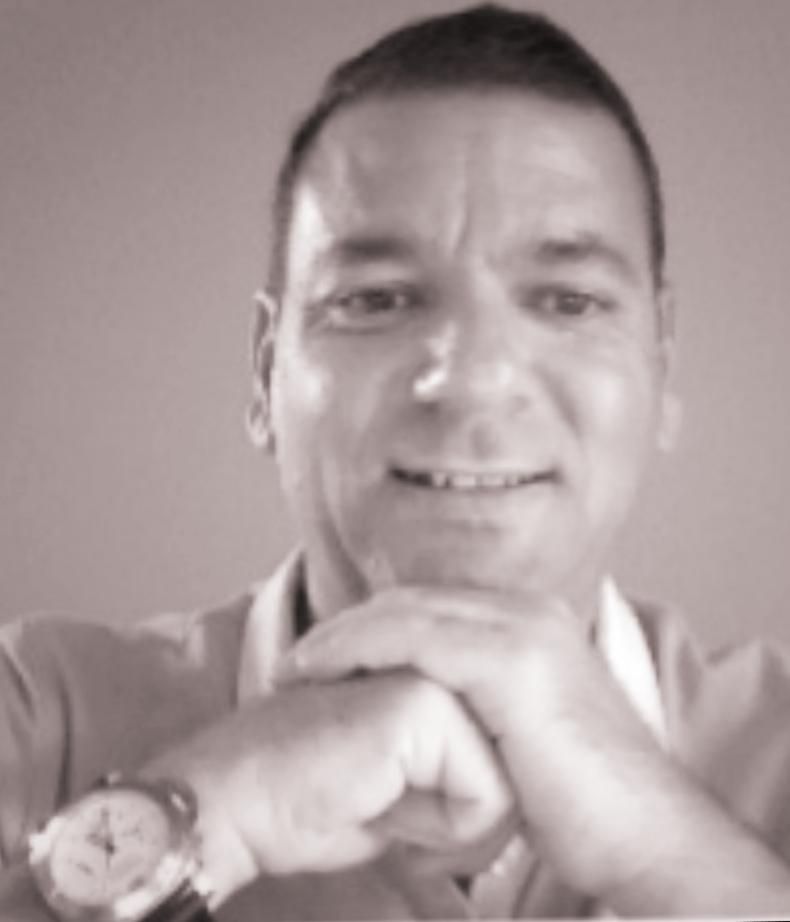 Athanasios-Thanos Marinos
Co-Founder
,
EnterG Solutions
Thanos is in constant look for innovation and the next game changer at the betting and gaming industry.

Throughout his 18year career , in executive positions within international leading operators in the betting and gaming industry, he has earned a successful track record in managing complex business initiatives.Always a firm believer of results he has been involved in betting operations in Russia and CIS and from Africa to the UK and US .
Africa as a continent has been in Thanos spotlight for the last 3 years working in a number of Markets , Kenya, Mozambique , Zambia , Uganda, Nigeria , Burundi, Cameroon ,Ghana and more.From Sportsbetting to Lottery and from Central Monitoring tools that will allow the African countries to proper monitor and regulate the market , Thanos is active in Africa.
Passionate for Bitcoin and Blockchain technology he has launched the first bitcoin exchange in Greece BTCGReece in June 2014.