Bounce Back Beyond Tomorrow: 27-29 October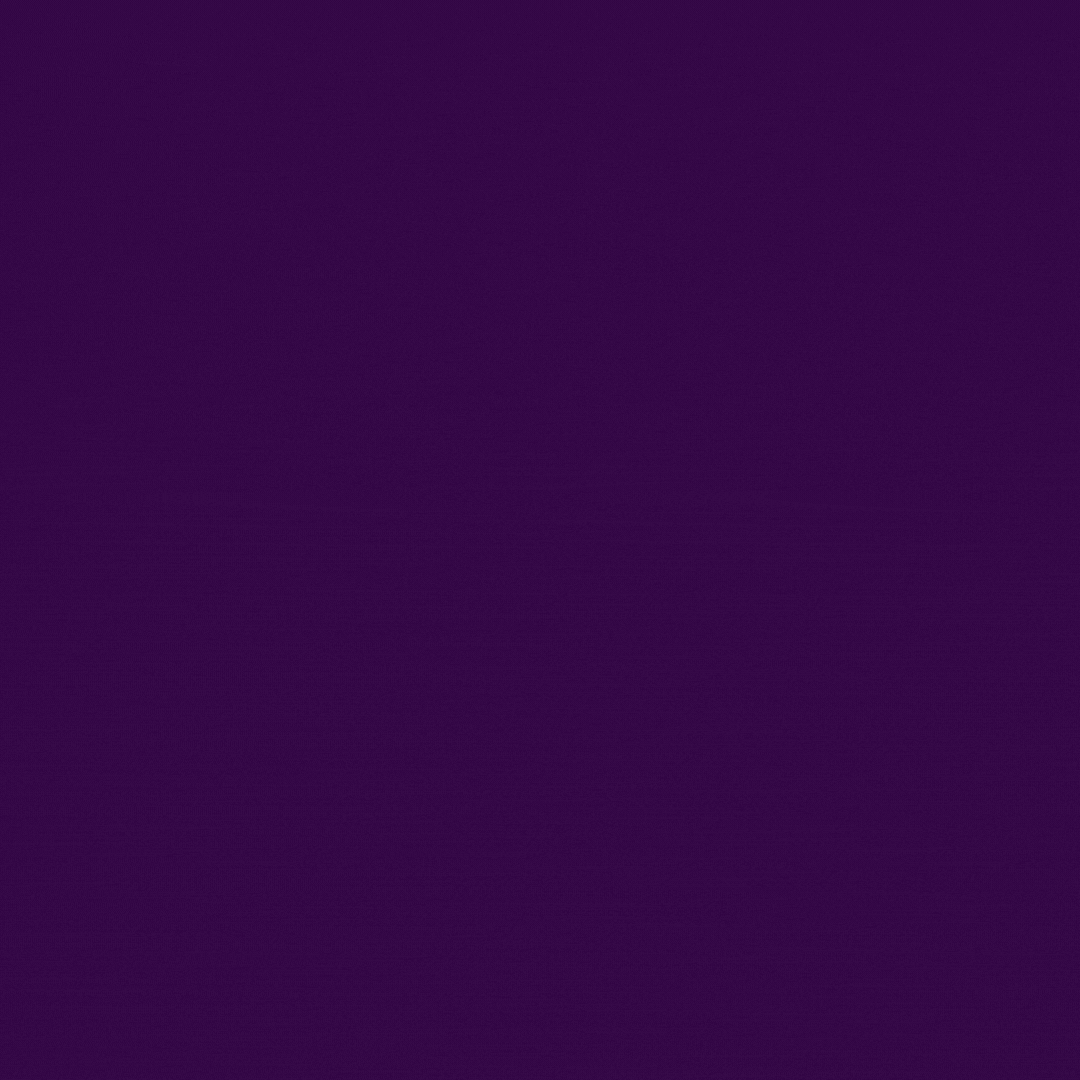 Welcome to the only B2B gaming industry event for the whole of Africa and beyond!
Supported by a series of reports, features and video content in the run-up to the event, our digital conference and networking platform addressed the industry needs for the whole of Africa and beyond.
View all features running across ICE Africa digital Series >>
The ICE Africa Digital Conference gave delegates the opportunity to learn, engage and discuss the key market developments with the support of leading experts and key industry stakeholders across three days on the 27-29 October, 2020.
Scroll down to view the three-day agenda.
The show might be over, but the content goes on, you can access all of the sessions for FREE. Bounce Back Beyond Tomorrow, access content right now >>
Sponsorship Opportunities
From dedicated sessions to panel speaking opportunities and advert slots, we have a great range of options available to maximise your exposure before, during and after the digital event. Schedule a call with our B2B Solutions team to discuss the sponsorship opportunities available for ICE Africa Digital 2020!