Discovering new insights and intelligence is a key reason why 40,000+ gaming professionals attend our events every year.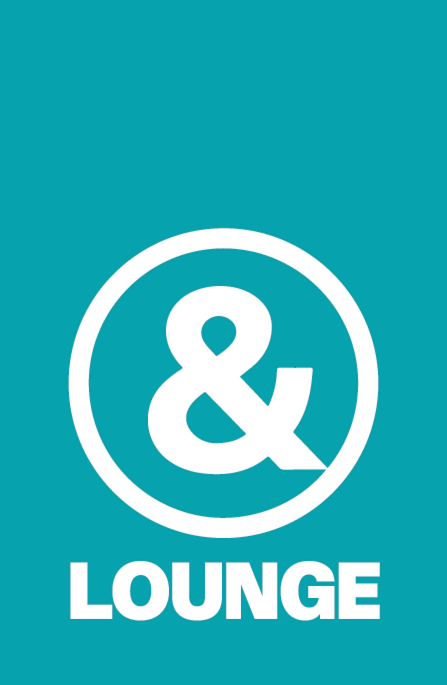 They understand that our events offer the ability to explore new opportunities in each region and product vertical, learning from the experiences of their gaming peers.
We work hard to provide intelligence our audience wants and needs - and this got us thinking... how can we help customers gather insight from other industry professionals on a wide scale, while helping us to inform events and services which customers love?
That's exactly where Ampersand comes in.
Ampersand is gaming's global think tank. An opportunity for professional across verticals, across disciplines - a chance for people like you, whatever your role, to get involved and shape the future of gaming.
And it's free to join. All we ask for is input - and honest input.